Fun Compels Employees to Engage, Perform and Stay! 
In the battle for talent, what is your competitive advantage to get your team to engage, perform, and stay?
In a market where 86% of employees are actively job hunting, you need a retention strategy that also motivates and engages employees to perform.  New research confirms that FUN creates this competitive advantage!
We aren't talking pizza parties and silly hats.  To be a sustainable driver of performance, FUN has to be IN the work, not just isolated events AT the work location.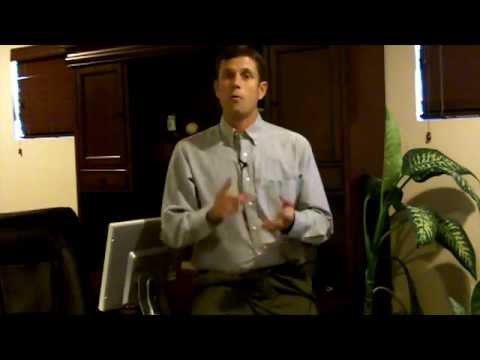 Fun and performance – not fun and games
Silly doesn't motivate and separate events don't have a lasting impact on performance.  Instead, help employees enjoy their work tasks, work environment, and work relationships and they will engage, perform, and stay!
Meaningful, productive fun in the workplace means managing three things:
| | | |
| --- | --- | --- |
| Tasks/Responsibility | Environment | Relationships |
How you manage your work responsibilities, configure your work environment, and cultivate your friendships/networks determine how much Fun you'll have and how much success you'll enjoy.
Click here to learn more about these three drivers of workplace Fun and productivity.
MEANINGFUL FUN IS NOT:
Sure, it feels good to blow off steam from time to time, but that type of silliness doesn't motivate or last.
Fun in the workplace: A new strategy to compete and succeed
Use the Action Guide to make Fun YOUR competitive advantage.  It has diagnostics, tools, templates and activities to create a development plan that even the most curmudgeon Operations VP will embrace!
Learn more about the connection between Workplace Fun and Job Performance:
Call or email Dan today and begin making Fun your competitive advantage!
Fun directly leads to performance – that's why FUN is your competitive advantage. A nationally known teamwork expert, Fortune 500 business consultant, speaker, and author, Dan Clemens will help you create a high-energy, productive work environment where employees are engaged, teamwork soars, and goals are met.
Create an engaged, productive team that has fun and performs!
Don't wait another day – Contact Dan Clemens now!